Date: January 2, 2023.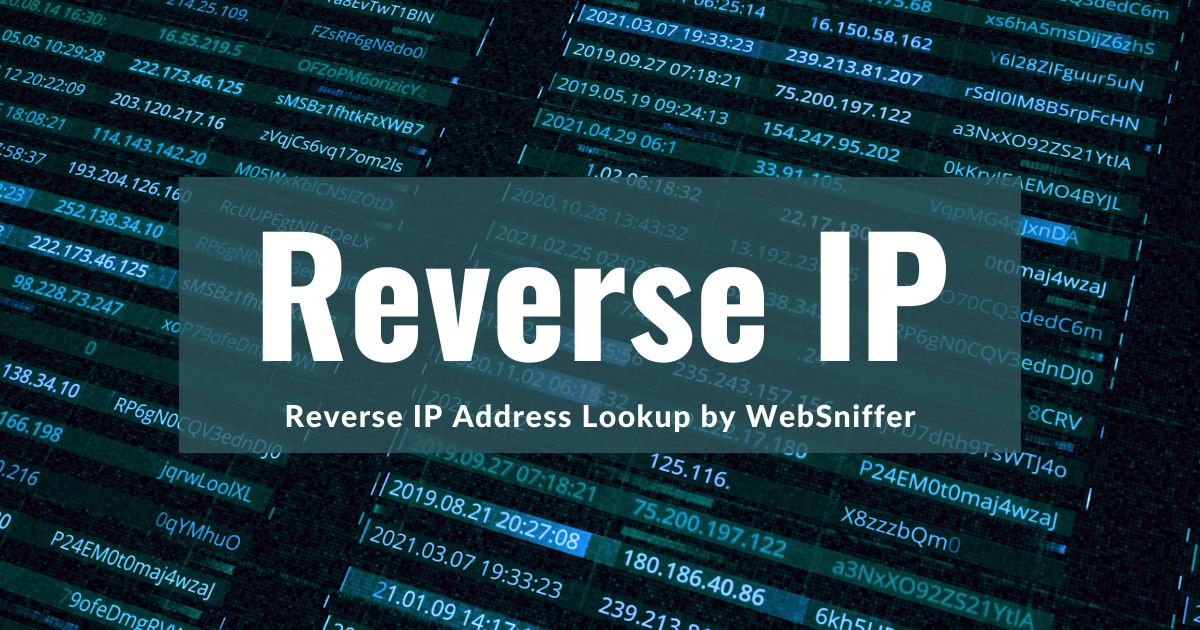 WebSniffer, the leading provider of online networking tools, is excited to announce the launch of its newest service: a free online reverse IP tool.
This revolutionary service allows users to easily and accurately determine the domain names associated with a given IP address. Simply enter the IP address into the WebSniffer reverse IP tool, and the service will return a list of all domain names associated with that IP.
This powerful tool has a wide range of applications, from cybersecurity research to website development. By providing quick and easy access to this important information, WebSniffer is helping to make the internet a safer and more efficient place for everyone.
The WebSniffer reverse IP tool is available now, completely free of charge, at websniffer.com/reverse-ip. We encourage all internet users to give it a try and see the power of this innovative new service.