Date: January 9, 2023.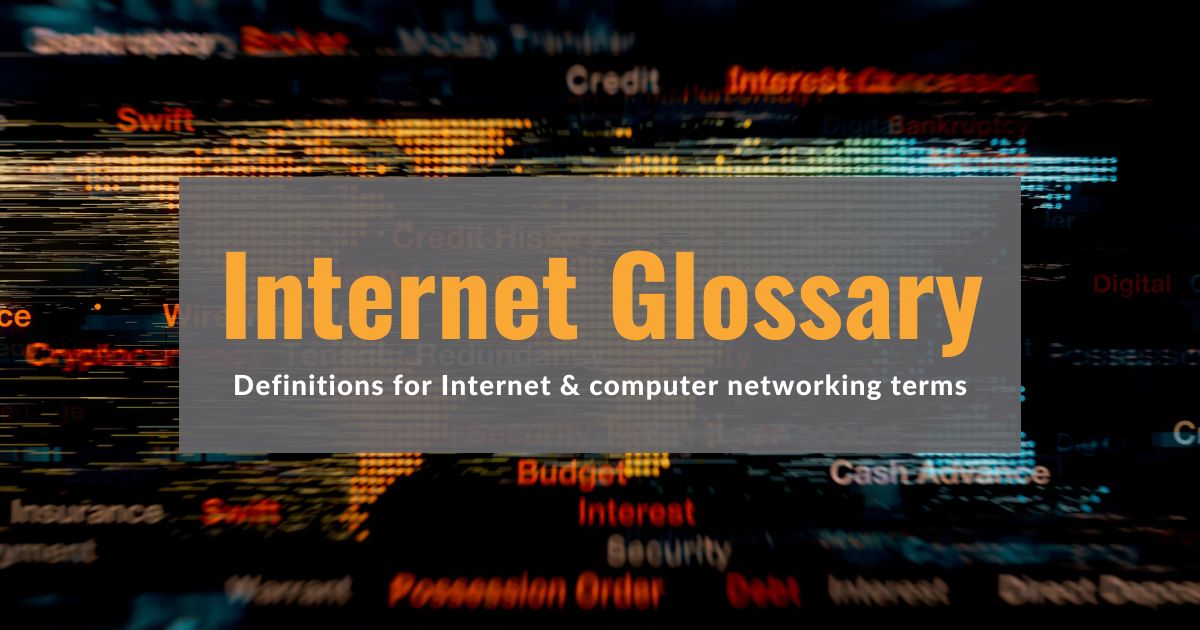 WebSniffer, a leading provider of internet and networking tools, is excited to announce the launch of its comprehensive glossary of acronyms and terms. The WebSniffer Glossary is a valuable resource for anyone working in or interested in the field of internet and networking.
The glossary can be accessed at websniffer.com/glossary and features clear and concise definitions for a wide range of terms, including technical terms, protocols, and industry-specific jargon. The glossary is regularly updated to ensure that it stays current with the latest developments in the field.
In addition to its comprehensive coverage of internet and networking terms, the WebSniffer Glossary also includes helpful illustrations and diagrams to aid in understanding complex concepts.
To ensure that the WebSniffer Glossary stays current and relevant, the WebSniffer community members and team work together to keep it updated. This way, the glossary always reflects the latest trends in internet technology.
Whether you are a seasoned professional or just starting out in the field, the WebSniffer Glossary is an essential tool for staying informed and staying ahead of the curve. Check it out today at websniffer.com/glossary.