Date: January 3, 2023.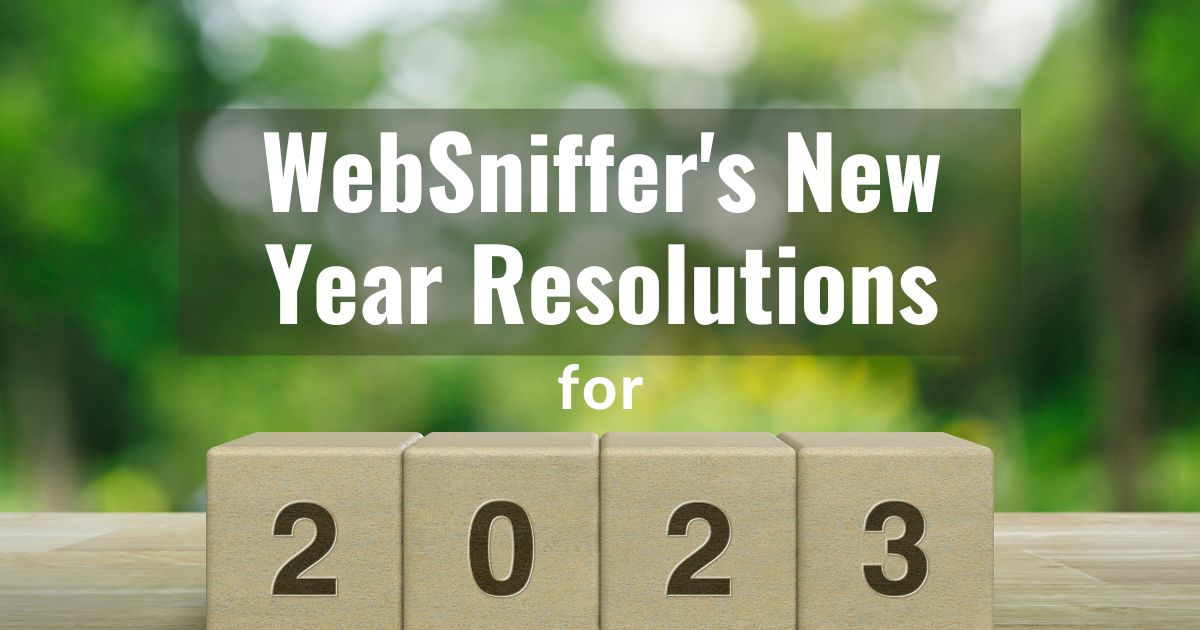 Happy New Year 2023! As we enter into a new year, we have exciting new resolutions for the WebSniffer project.
First and foremost, we plan to upgrade the web interface of WebSniffer. This will not only improve the overall look and feel of the website, but it will also make it more user-friendly and easier to navigate.
In addition to the web interface upgrade, we also plan to upgrade to a modern web platform. This will ensure that WebSniffer is up-to-date with the latest technologies and able to provide the best possible service to our users.
Another resolution for the new year is to add API support to WebSniffer. This will allow developers to easily integrate WebSniffer into their own projects and expand the capabilities of the tool.
We also plan to add plans (both free and paid) to WebSniffer. This will give users the ability to choose the plan that best fits their needs and budget.
In addition to these updates, we also plan to add multiple separate modules to WebSniffer, such as WHOIS, RDAP, domain monitoring, and other services. This will allow users to easily access a variety of tools and information all in one place.
Finally, one of our main goals for the new year is to further grow the WebSniffer community. We currently have over 100 members and hope to continue to grow and engage with our community in the coming year.
As always, we welcome any user feedback or use cases. If you have any suggestions for how we can improve WebSniffer or have a specific use case in mind, please don't hesitate to let us know or share your ideas in one of our community spaces.
We look forward to continuing to provide a valuable service to our users and to making WebSniffer even better in the new year.
‹ Blog